Getting Residency
---
Countries that sell residency for investment or fees
Canada: €300,000 for permanent residency, various pathways to full citizenship.
Monaco: €500,000 deposit in a Monaco bank account for permanent residency, minimum 6 month each year in residence in this expensive Mediterranean coastal nation. No actual path to citizenship.
Dubai: 3 year renewable residency visa for $300,000 investment into Dubai property. No pathway to citizenship.
Cyprus: Permanent residency for a €300,000 investment.
Bulgaria: €511,000 investment with zero interest Bulgarian government bonds or one time fee of €180,000. After 5 years procedure provided for permanent residency.
Costa Rica: Pensioners who can show $1,000 in monthly income qualify for permanent residency in this retirement mecca. Young people who can demonstrate guaranteed $2,500 in monthly income also qualify for permanent residency. A one-time $200,000 investment into an approved business also meets requirements for permanent residency.
England: Initial £1 million investment into government bonds, then citizenship after 5 year residency period. For £5 million investment the citizenship path is shortened to 3 years. For £10 million the wait is 2 years. Other requirements also apply.
---
---
Greece Residency for Investment
More on the Greece Page
---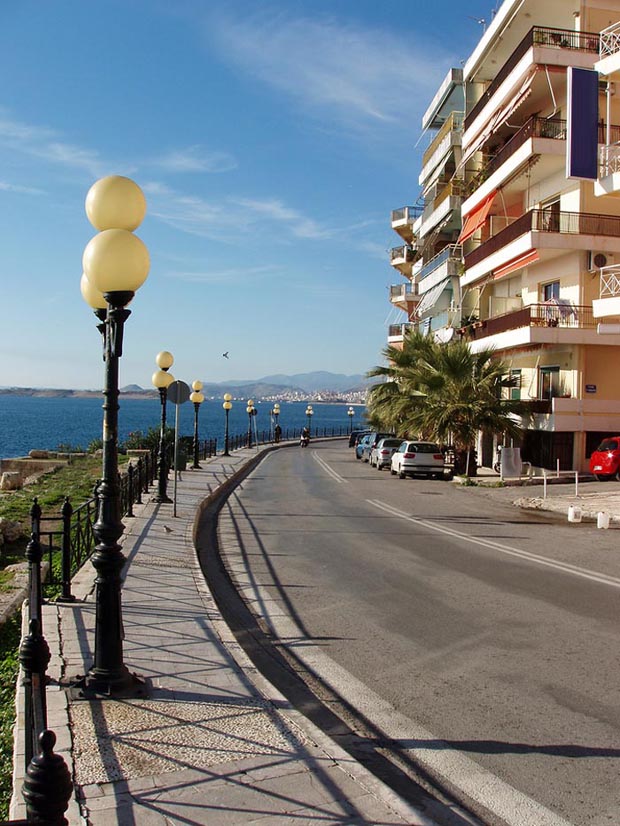 ---
---
---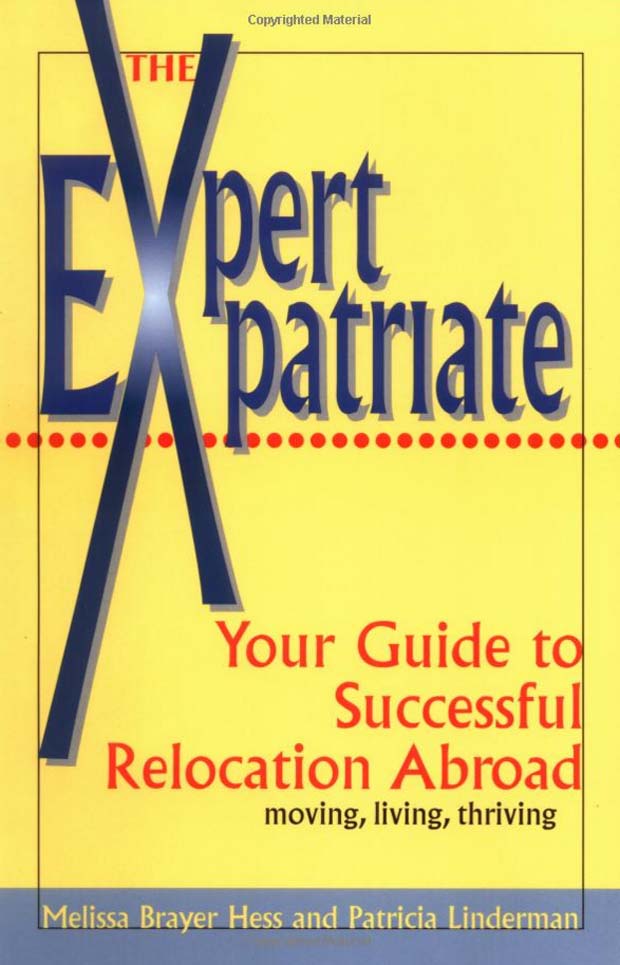 The Expert Expat: Your Guide to Successful Relocation Abroad - Amazon.com
---