WHERE TO FLEE
Last update: June 9, 2021
THIS WEB SITE COMPILES INFORMATION FROM ACROSS THE INTERNET AND BOOKS ABOUT THE BEST (and worst) PLACES TO MOVE TO.
---
Why aren't Italians buying the €1 euro houses in Italy?
The caution has to do in part with the fact that the program sounds "too good to be true."
Also the fact that these are homes that require you to devote time and money to renovating them. Spending from 7,000 to 40,000 euros (much money is spent on repairs, restorations and renovations) it is still an opportunity to buy large houses.
Another issue seems to be that these are houses that are not all connected to water and the electricity network - something that also requires time, money and some bureaucratic procedures.
Story at Skai [in Greek, use Google translate to change to English or other language)
---
China and India dominate list for "most polluted" locations on the planet
Story at Protothema
India and Pakistan compete for most polluted cities – Earth.org
---
Greece is "ideal for digital nomads"
Thanks to legislation passed in the Greek Parliament last year, digital nomads who come to Greece can take advantage of a 50 per cent tax break for the first seven years..."
Story at Euro News
---
Advice for American expats coming to Australia
American expat reveals the bizarre habit Aussies have when it comes to visiting friends..."
Story at Daily Mail
---
Worry that British pensions insufficient for EU Visas – MSN News
---
May 18, 2021: Nothing shows the slowing impact of the pandemic like the rejuvenation of "best places for expat living" lists that show up in international media. Below are two new ones:
Places ranked best by expats
Story at Bloomberg
Top ten expat destinations ranked for quality of life aspects
Story at MSN News
---
Has the expat goal of retiring to a place in the sun vanished?
Story at UK Telegraph
---
Aussie rules and learning them
A US expat working in Australia as a teacher has been left gobsmacked by some of the bizarre rules kids face in ... schools
Story at News AU
---
Greece is Europe's next expat destination of choice
A couple could live comfortably there for as little as $2,000 a month, according to International Living. "We've seen a sharp uptick in online traffic to our Greece content in 2021, with the overall traffic to our Greece pages up 41% in the first three months of 2021, when compared to the last period (Oct-Dec) of 2020," says Jennifer Stevens, Executive Editor, International Living.
Story at WGMZ
---
American expats traveling to get vaccine shots
Travels from Thailand to Guam. Story at Guam Post
Related: American expats travelling back to USA for shots - Wall Street Journal
---
Increasing expat rejections in Norway
Story at News English Norway
---
Retiring to Greece
I recently spent 10 days meeting nearly a dozen retirees here. And my take-away is this: Greece is everything the U.S. is not in the best possible way…and everything the U.S. is not in some frustrating ways (especially in terms of bureaucracy or following societal rules)... retiring to Greece isn't so bureaucratic. For North Americans, Australians, and residents of non-EU countries, the primary hurdle to legal residence is simply proving you have adequate income—€2,000 a month (around $2,250)—and health insurance. With that, you can get a one-year residence permit that you can then renew annually."
Story at International Living
---
How important are Spanish language skills for expats in Spain?
Story at Euro Weekly News
---
American expats travelling home to get vaccine
Story at The Hill
---
Expats from UK complain that EU not honoring agreements
Story at UK Express
---
Indian expats in UAE worried over mutant strain in India, delaying travel there
Story at Gulf News
---
Expats in Greece complain of trouble getting vaccine
Story at MSN News
---
Greece and the digital nomads
Greece is also planning visas and offering a 50% income tax cut for seven years for professionals who move there."
Story at Yahoo News
---
Living as an expat in Mexico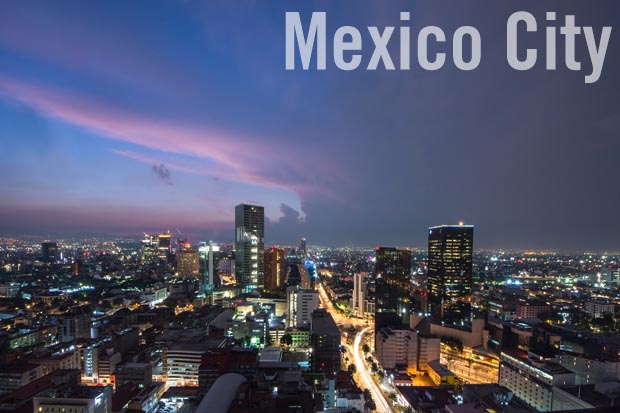 ...the healthcare system in Mexico is not great for poor Mexicans, but as an expat, you would not be subject to the same healthcare in Mexico as the field worker making the equivalent of USD $10 per day. Remember, as an American expat, you are, from the perspective of a poor Mexican working the field, a rich foreigner. And rich foreigners (as well as rich Mexicans) have superb healthcare in Mexico; for 90% or more illnesses, the healthcare in Mexico is much better than the healthcare for a middle-class American living in the US, even for the same price, which it definitely is not...
Story at Forbes Magazine
---
---
Spain and its UK expat population
Does Spain want to keep its population of expat pensioners from the UK?
With 108,000 UK pensioners in Spain, the issue of annual income levels (required to be at £21,000 by the Spanish gov't) is running into the UK's state pension being just over £6,500 a year.
Story at UK Express
---
Thailand's effort to attract "golfing expats"
Story at The Thaiger
---
The concept of the "micro-pension"
Story at Daily Pioneer
---
Popularity for buying homes in Greece by foreign nationals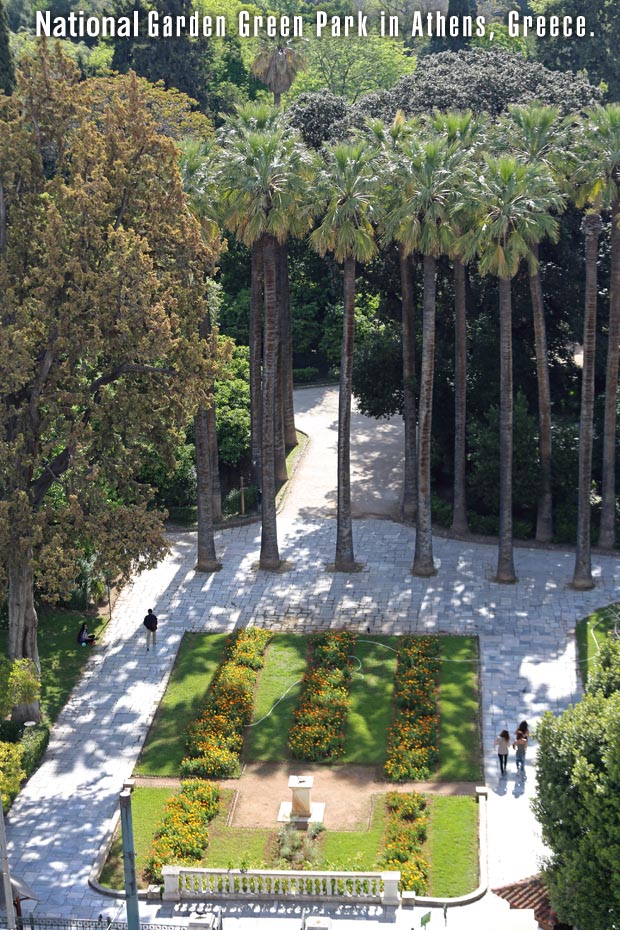 ...there is a strong demand from foreigners ...most of them are Europeans (British, French, Germans, Austrians, Swiss, etc.)...
Story at Ta Nea [in Greek - for translation, use Google Translate]
More on Greece
---
---
Puerto Rico seeking digital nomads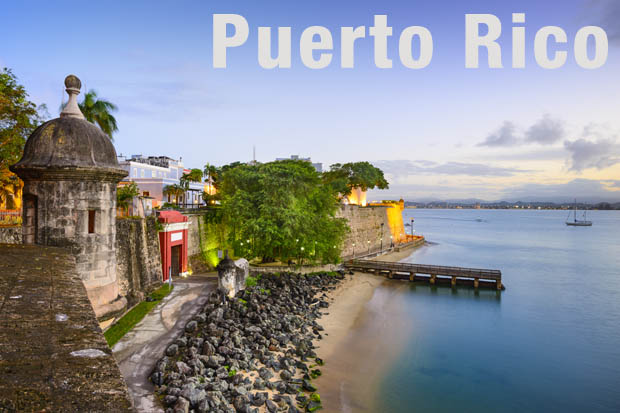 This subset of independent workers are often called "Digital Nomads," since they rely on digital technology to keep up a lifestyle that allows them to see the world while they earn a living. They manage this by working from places with a similar or lower cost of living while garnering wages tied to higher-cost locations.
"It takes time to figure out how to make it all work, but the benefits greatly outweigh the drawbacks," said Paul Butcher, a digital nomad from the UK who is currently living in Costa Rica...
Story at Tico Times
---

---
AMAZON: The Expert Expat: Your Guide to Successful Relocation Abroad
---