Italy
Population: 60 million (Source: Worldometer)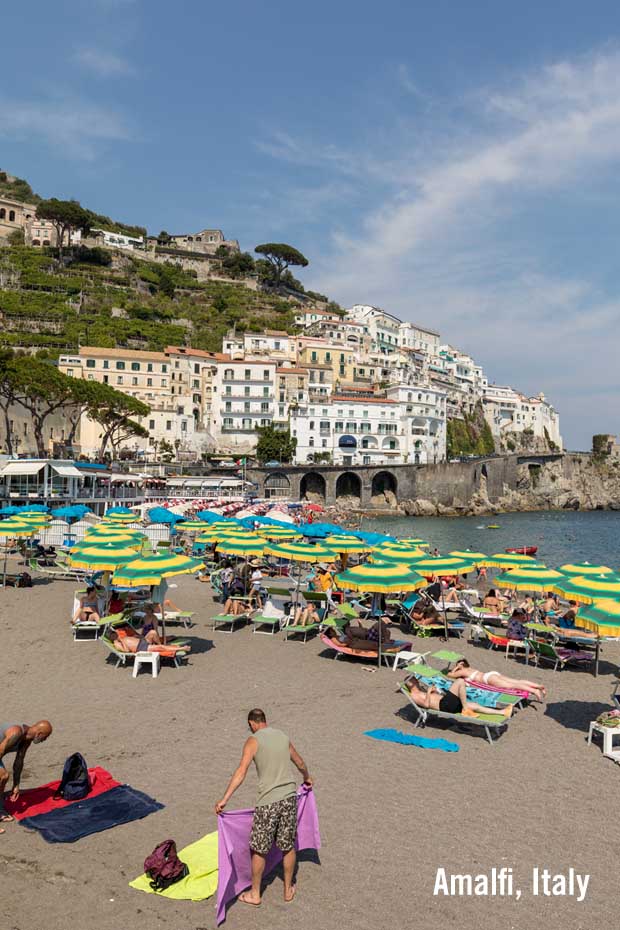 ---
---
USA Embassy in Italy
Rome
Via Vittorio Veneto, 121, 00187 Roma RM, Italy
+39 06 46741
US Embassy Italy and Consoulates
---
USA Embassy in Sicily
U.S. Consular Agency Palermo Web Page
---
British Embassy Rome - Ambasciata Britannica
Via Venti Settembre, 80A, 00187 Roma RM, Italy
Web Site https://www.gov.uk/rome
+39 06 4220 0001
---
Media Sources (in English)
---
Links to WWW articles
Costs and expectations for living in Italy
Informative, straight-forward article at Investopedia
---
Using your money somewhere else
What can you get for €195k in Greece, France, Italy, Spain and Castlebar? - Irishtimes
---
Expat Americans in Italy
Recommended Reads: 'Living in a Foreign Language' a delicious love story
"...American expats who impulsively buy a rustico, a cottage home in Northern Italy... It's true that they could not speak Italian when they decided to move there, but as they began to learn the language, they also learned that people communicate in many ways. It's refreshing to read how their forays into daily, Italian life show the bright and positive parts of human nature."
---
Italy Expat ranking
Not such a dolce vita: Italy ranked among worst countries for expat life - thelocal.it
"The majority of foreigners living to Italy are disappointed with career prospects and salaries, according to a global survey looking at expat experiences."
---
Naples
LIVIN' ITALIAN An American expat's living story in Napoli - livinitalian.com
---
Bureaucracy 2018
Why young Italian expats are 'scared' to go home - money.cnn.com
---
So You Thought You Could Drive…in Italy - Wall Street Journal [Paywall]
---
---
AMAZON: The Expert Expat: Your Guide to Successful Relocation Abroad
---