Portugal
Living in Portugal, coming from United States: Obtain a Portuguese residence permit for staying longer than three months. If you reside in Portugal with a proper residence permit for five years, you can apply for permanent residency or Portuguese citizenship after that time period. Scroll down for further info on foreign travel into Portugal.
"Golden Visa" program: This program began in 2012 and has been updated and amended in 2022. Thus far the program has been obtained for 10,442 visas for 17,426 people . There are a variety of "Golden Visas" for coming to Portugal, but they are in three main areas with eight avenues of investment:
A investment of raw cash into the country in a total amount of at least €1.5 million
Creation of ten jobs within the country
Purchase of a real estate property, with choices of various values, depending upon the location and type, with the government encouraging purchases into the interior of the country (the coastal areas are by far the most popular, and therefore are in the higher costing categories for real estate golden visa purchase). The lowest costing real estate investment path is €280,000.
---
The Serviço de Estrangeiros e Fronteiras - [in Portogeuse, you can use Google Translate to render into English] This is Portugal's police service that is integrated into the Ministry of Internal Affairs. This government department enforces immigration and asylum matters within the country.
---
Rules for foreigners coming into Portugal:
For entry into Portuguese territory, the following conditions are required for the foreign traveller:
Hold a travel document valid for at least 3 months longer than the intended duration of stay. Possess a valid and appropriate visa for the purpose of the stay. This visa must always be requested at a diplomatic mission or Portuguese career consular post based abroad. Have sufficient means of subsistence for the period of stay. Not being registered in the SEF Integrated Information System or in the Schengen Information System."
[From the SEF Portugal government website]
---
Portugal Embassy Information
Portugal Embassy in Washington DC
2012 Massachusetts Ave NW, Washington, DC 20036
202-350-5400
Website of Portugal Embassy in USA
---
US Embassy in Lisbon, Portugal
Av. das Forças Armadas 133C, 1600-081 Lisboa, Portugal
Phone: +351 21 727 3300
US Embassy website in Portugal
---
Embassy of Portugal in London, England
11 Belgrave Square,
London SW1X 8PP, United Kingdom
Phone: +44 20 7235 5331
Website of Portugal Embassy in London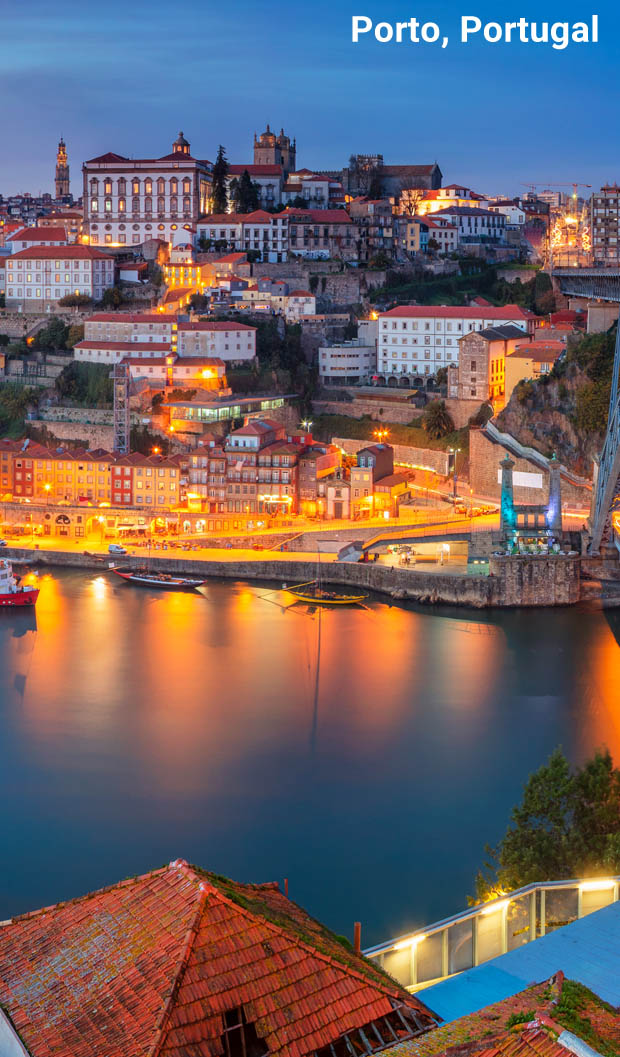 Population of Portugal: 10.31 million (2020 estimate)
Portugal land mass size: 35,672 square miles – 92,391 km2
---
Map of Portugal
---
---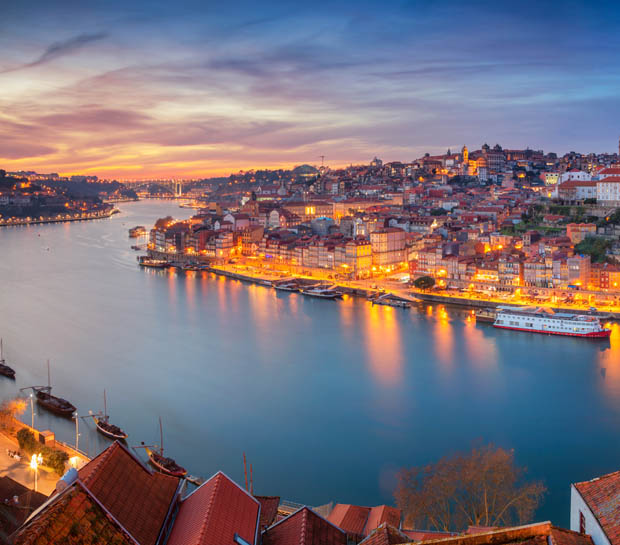 ---
Newspapers/Media
Publishing in English language editions
---
When you purchase from Amazon, I might get a commission on the sale.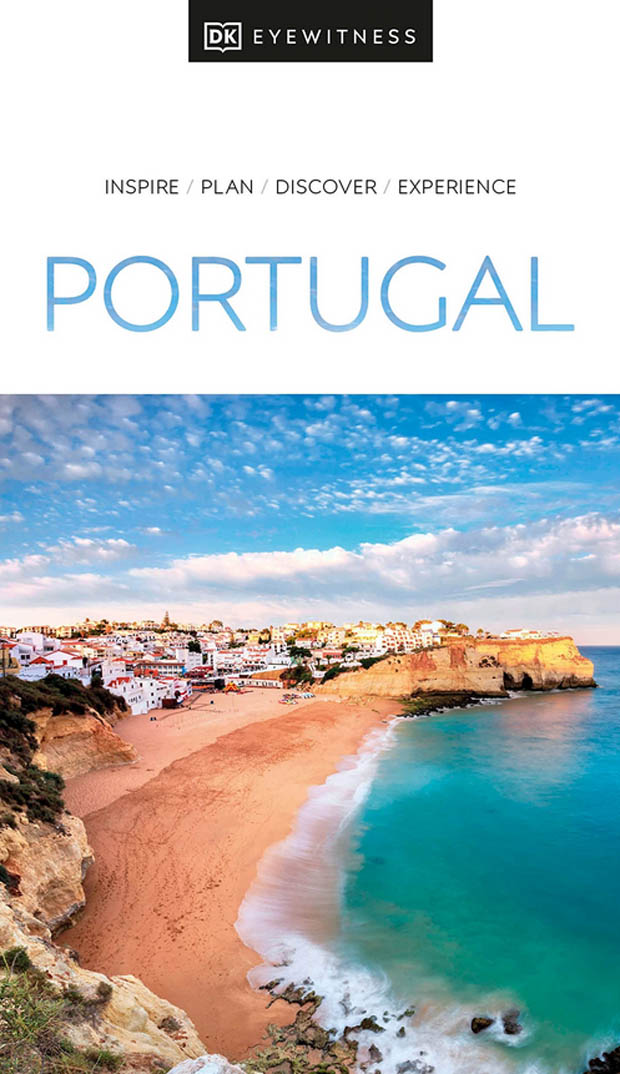 EYEWITNESS Guidebook Portugal – Amazon
Published by DK Eyewitness Travel on August 31, 2021, 400 Pages
---
AMAZON: The Expert Expat: Your Guide to Successful Relocation Abroad
---
Original Page May 15, 2022