Philippines
Population of the Republic of the Philippines: 107,190,081 (2018 estimate)
The official language of the Philippines are both Filipino (a form of the language Tagalog) and English.
The number of Americans who live in the Philippines is estimated to be between 220,000 and 600,000.
The number of Britons is estimated at 10,000.
The number of French in the Philippines is estimated at 4,000 (interestingly: over 40K Filipinos are estimated to live in France itself).
There is an estimated 900K to over 1 million Chinese in the Philippines.
Tourism often counts for as much as 10% of the total GDP of the Philippines.
Square miles of the Philippines: 115,831 (this is comparable to the state of Arizona in the USA which has a square mile size of 113,642)
Because of the various eras in the past history of the Philippines, the country is categorized as culturally molded by Malay, Spanish and American influences.
Map of Philippines
---
---
October 2020 - Current restrictions on foreigners entering the Philippines - news article at The Philippine Star - discussion of limits, the categories for those with retirment and special work VISAS, etc.
---
Working in the Philippines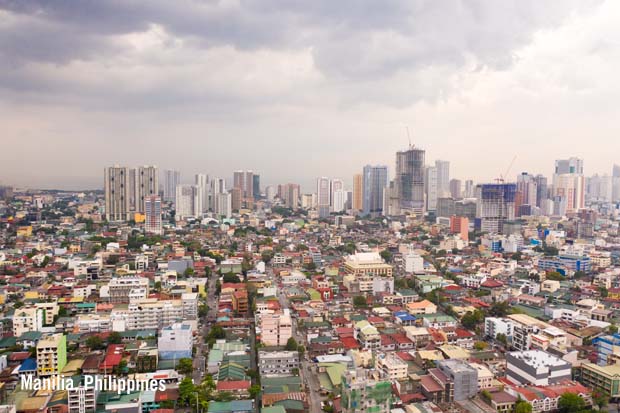 Article at Yahoo Finances profiles a recruitment website and the effort to properly prepare expats for entering the Filipino job market.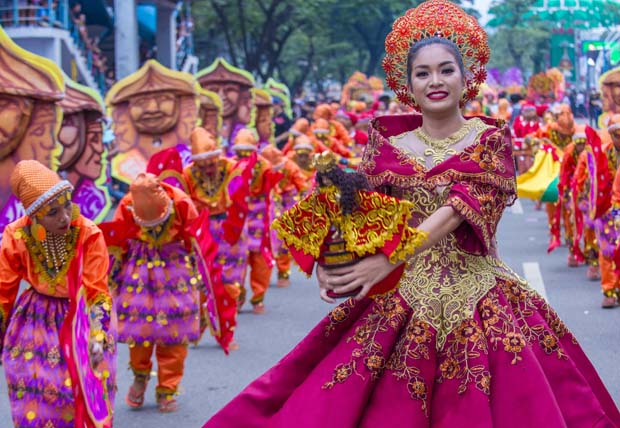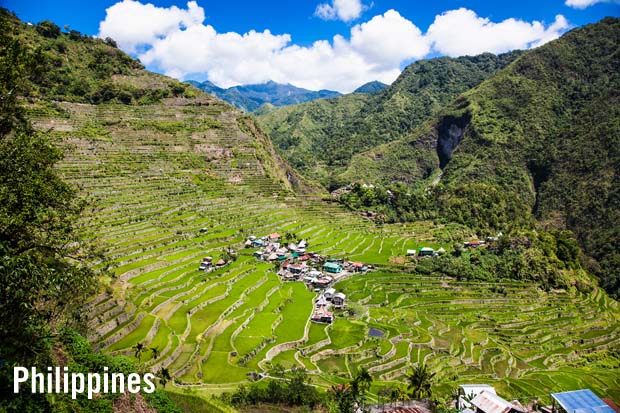 ---
Philippines Links:
See this informative article about the past and future for American-Philippines relations. National Interest (via the Wayback Machine) "Why the Philippines Is America's Forgotten Colony - The two countries ought to have some kind of special relationship. Thanks to Americans' discomfort with its imperial past, they don't."
International Schools
International School Manila - K through 12 private school education in Manila
Saint Paul American School Clark - K through 12 private school education with a USA Based curriculum. Address: Jose Abad Santos Ave, Clark Freeport, Angeles, Pampanga, Philippines
Newspapers/Media
Most newspapers are published in English language editions
Rappler - online news and social media
The Manila Bulletin - Manila based paper
The Manila Standard - English daily paper
United News - in Chinese

---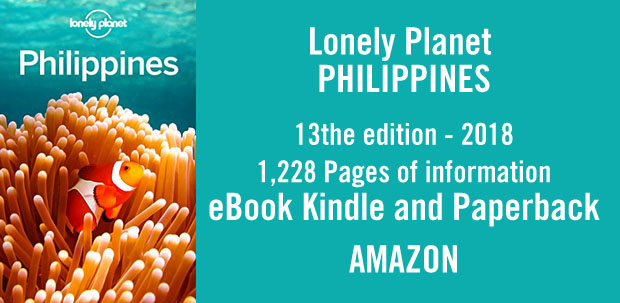 Lonely Planet Philippines (Travel Guide)
1,228 pages - Kindle eBook and Paperback
AMAZON: The Expert Expat: Your Guide to Successful Relocation Abroad
---