Getting Residency
Related: Golden Visa Programs
---
---
Countries that sell residency for investment or fees
Canada
Canada: €300,000 for permanent residency, various pathways to full citizenship.
More
canada.ca - Understand permanent resident status
canada.ca - Find out if you're eligible for Citizenship
Monaco
Monaco: €500,000 deposit in a Monaco bank account for permanent residency, minimum 6 month each year in residence in this expensive Mediterranean coastal nation. No actual path to citizenship. (Monaco, official name being Principality of Monaco, is popular as a "tax escape" and is close to travel into Europe. It is a densely populated island of approx. 38,000 residents, with nearly half being "millionaires" in a physical space of roughly 2 KM / 500 acres. The main island income is derived from tourism and casinos, for example the famous Monte Carlo, and the island population swells daily during tourist season from visitors and employees who come in from Italy and France.)
Dubai
Dubai: 3 year renewable residency visa for $300,000 investment into Dubai property. No pathway to citizenship.
Cyprus
Cyprus: Permanent residency for a €300,000 investment. Citizenship through naturalization requires 7 years residency, and other rules exist (only 5 years if applicant has Cypriot children).
Link: Cyprus embassy Washington DC
Bulgaria
Bulgaria: €511,000 investment with zero interest Bulgarian government bonds or one time fee of €180,000. After 5 years procedure provided for permanent residency.
Costa Rica
Costa Rica: Pensioners who can show $1,000 in monthly income qualify for permanent residency in this retirement mecca. Young people who can demonstrate guaranteed $2,500 in monthly income also qualify for permanent residency. A one-time $200,000 investment into an approved business also meets requirements for permanent residency.
Permanent residency can be also be achieved through a spouse or a child who is a legal Costa Rican citizen. Three years as a temporary resident is also a pathway to permanent residency.
United Kingdom
England: Initial £1 million investment into government bonds, then citizenship after 5 year residency period. For £5 million investment the citizenship path is shortened to 3 years. For £10 million the wait is 2 years. Other requirements also apply.
Trinidad and Tobago
Residency on this Caribbean island is a simpler matter: you must be related to a Trinidad citizen or have worked legally on the island for at least 5 years. More Trinidad and Tobago
---
Greece Residency for Investment
More on the Greece Page
---
Related: Golden Visa Programs
---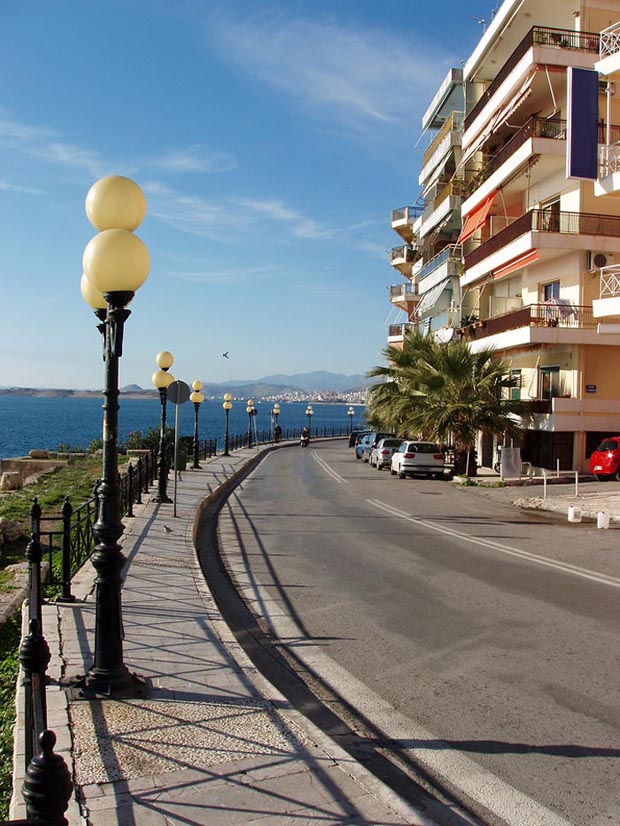 ---
Banking for expatriates in Europe
---
---
AMAZON: The Expert Expat: Your Guide to Successful Relocation Abroad
---