Archive Page 18
June 2022
---
Nine "safe places" to retire to for under $2,000 a month – AOL.com
---
Miami Ranks #1 Best City in the U.S. to Live & Work!

The Magic City will continue to focus on quality of life, safety, and economic freedom to ensure a #MiamiForEveryone & #MiamiForever https://t.co/QoztKGuDJo

— Mayor Francis Suarez (@FrancisSuarez) December 13, 2022
---
"Worst Cities" for expats all around the world – MSN Insider Asia
Article leads off with Hamburg, Germany "because it is hard to fit in".
---
Expats going to Spain – UK Express
The Express often runs these sunny-winter destination articles and they are part promotional but also an introduction to the subject. As a good rejoinder, see this (also from the Express) article on "Expat living in Spain far from perfect" – UK Express
---
Most expensive cities in the world? Singapore and New York – CNBC MSN
The global strength of the US Dollar is pushing up the internaitonal cost of living in American cities.
---
Singapore and New York have emerged as the joint-most expensive cities to live in, according to a new worldwide survey https://t.co/mb6suyX4oV

— TIME (@TIME) December 3, 2022
---
Expat events promoted in Turkiye – Daily Sabah
---
Expat looking at ecomonic conditions in Europe and the world – Libdem Voice
The EU and Britain appear to have more or less weaned themselves off Russian gas, but only for the coming winter and at a cost which – combined with Covid and inflation – are likely to hamstring European economies for years to come.
The total cost of the pandemic bill is only just starting to be totted up – and it is staggering...
On energy, an estimated $600 billion, has spent by EU governments on subsidising energy prices, according to the Brussels-based think tank Bruegel.
---
How to apply for the digital nomad VISA for Greece – Greek City Times
---
Comparing the new Hong Kong visa to Singapore's – Yahoo News
Hong Kong was hit by a "brain drain" by the double whammy of Covid and changes in Hong Kong as China accelerated control. Many left for Singapore, but now Hong Kong is trying to reverse the exit-flow and lure back talent.
Singapore in August announced its own long-term work visas to ease a tight labor market, targeted toward foreigners earning S$360,000 ($253,530) annually. For some, Hong Kong's visa changes are sorely needed.
---
British expats distancing themselves from the term "expat" – phys.org
There are 5.5 million Brits living outside of the U.K. who would normally be defined as expatriates, but the term "expat" has become problematic because of Brexit.
---
Expats in Guatemala in trouble for smuggling artifacts – SF Gate
Two Americans, one a photographer and the other a connoisseur of Mayan folk art, are facing charges of smuggling pre-Hispanic artifacts in Guatemala Tuesday in a case that has roiled the normally tranquil tourist-magnet town of Antigua.
---
Stunning eruption captured by Rob Brown at Volcán de Fuego, Guatemala.pic.twitter.com/FhCQiQqFPF

— Fascinating (@fasc1nate) November 10, 2022
---
Best locations in Greece for retirement – Greek City Times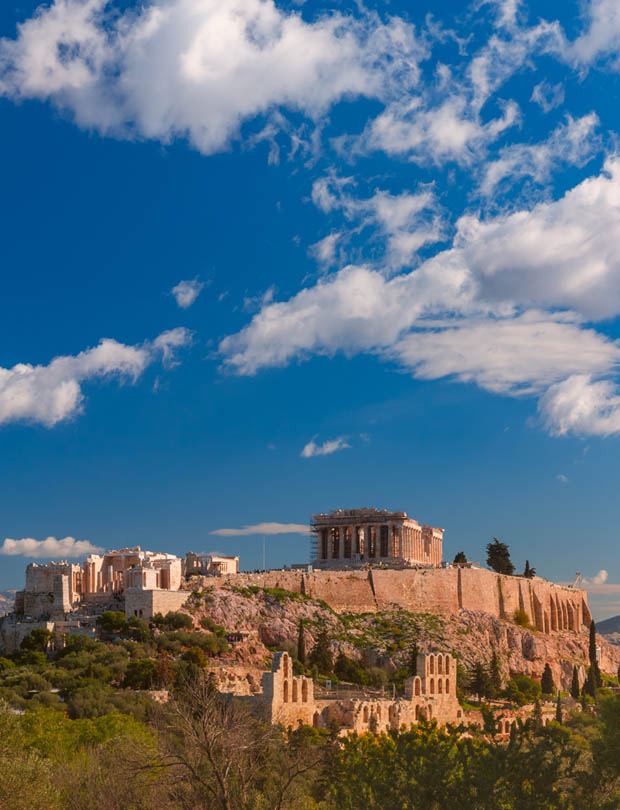 ---
Fact of expat life: tearful goodbyes – Irish Times
---
Australia: why expats decide to come home – The Australian
---
Bali provides 10 year visa for $Fee – Time Out
As you can probably imagine, there's a catch to Indonesia's ten-year visa scheme – and it's a pretty huge one. To qualify for the visa, you'll need to have at least two billion Indonesian rupiah in your bank account. That amounts to around £111,000 or $128,500 in savings – which is, to most people, a heck of a lot of money.
---
The changing of expat culture in China – law.com
---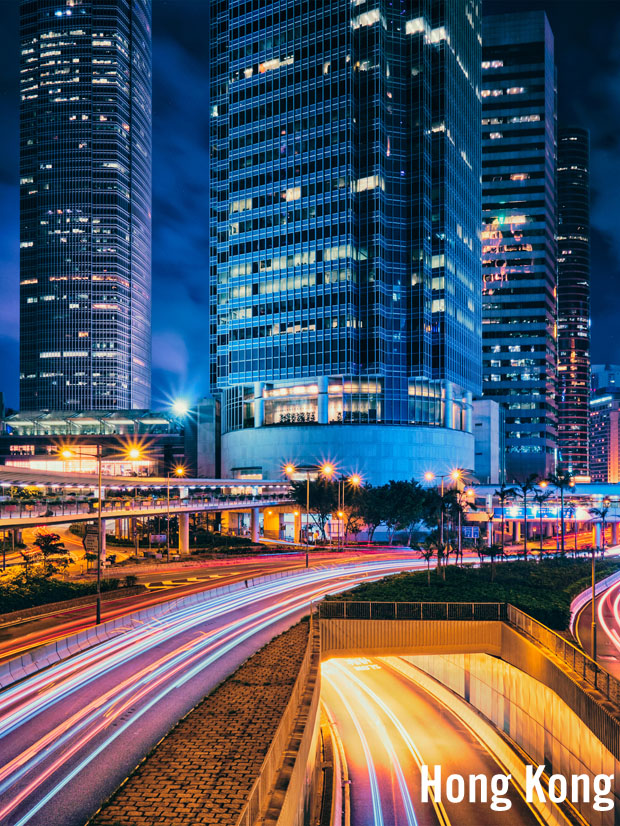 Hong Kong effort to trim the exodus of expats has not worked thus far – Yahoo News
---
"Best place for expats? Also its the happiest" – UK Express
The article doesn't really explain the methodology from "the expert team at William Russell " for producing their list (which, not counting New Zealand1927 Sunrise Tand Australia, only includes European countries in their "top tem"), but it does give a quick over view of the each of the locations.
---
The new "nomad visa" for expats in Spain – UK I News
---
New travel requirements for expats and tourists coming to Philippines – Khaleej Times
---
Costa Rica Expat Living – Tico Times
---
What does it really cost to exit the USA?
Article surveys the costs one can expect for moving overseas belongings, the kinds of official papers that must be gathered, and a host of other issues that must be addressed before "making the big move."
Story at Yahoo News
In 2019, there were over 10 million Americans living outside of the US and the numbers are growing each year. Whether citizens are leaving for a better quality of life or to escape the rising prices of goods in the states, people are leaving the country left and right.
While relocating and living abroad may be in your plans, there are multiple steps you need to take before embarking on your journey. Securing legal documents, paying taxes, and moving your belongings overseas are just a few things you'll need to address before your big move..."
---
The "culture shock list" for Americans going to Australia
Story at UK Daily Mail
---
"The impactful Expat"
Story at Yahoo News
---

---

---
AMAZON: The Expert Expat: Your Guide to Successful Relocation Abroad
---
Original Page February 17, 2023