Japan
---
Japan re-opening doors
"Labor-starved Japan welcomes return of foreign workers. Tokyo will open borders to non-tourists next week"
September 2020 - article at NHK News Japan
---
Recalling a Tokyo Expat Adventure
2015 – Article at The Wall Street Journal
"My wife suggested that I sell tofu from a wooden cart on the Upper West Side of Manhattan. That was her plan for my successful re-entry into the U.S. I confess to actually considering it..."
---
The Expat's Guide to Growing Old in Japan: What You Need to Know - amazon
---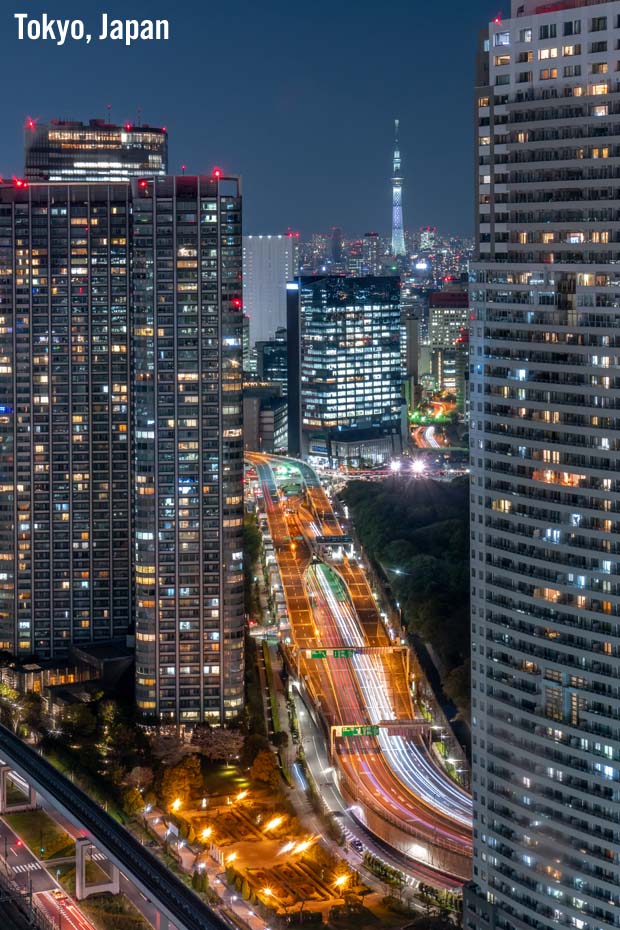 ---
Japan Ranks #3 in Efficient World Health Care Systems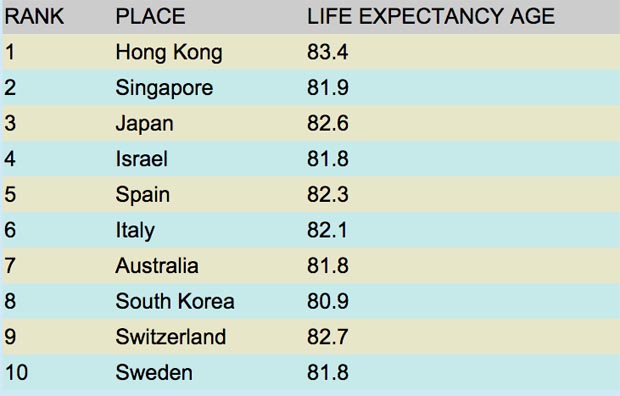 More: United Kingdom comes in at #14, and Greece ties with Germany at #30. The United States is ranked #46.
Bloomberg rankings on health care efficiency
---
Japan
Growing Old in Japan - an Expat Guide - Metropolis Japan
AMAZON: The Expert Expat: Your Guide to Successful Relocation Abroad
---
"Japanese expats warned not to drink moonshine"
October 2020 – story at NHK World Japan
---