Archive Page 9
February 2020
---
Crete develops expat offerings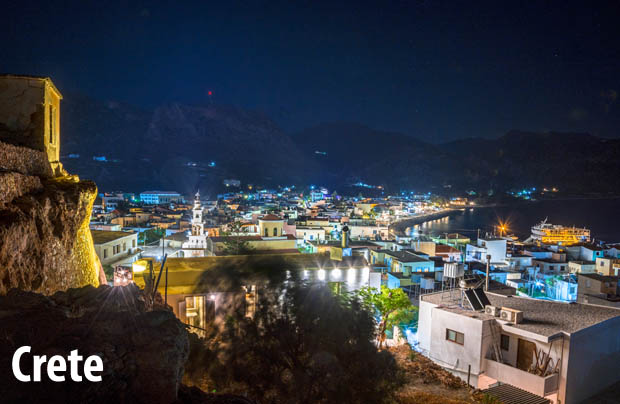 Recently Greece began planning for construction of the second largest airport in the country on Crete. The investment is to benefit international tourism, which is a role Crete plays in a very important sector of Greek economic life, but the new airport will also bolster the business environment. Crete is a large island surrounded by the Mediterranean but also linked by air to every major city around both the European and African coasts.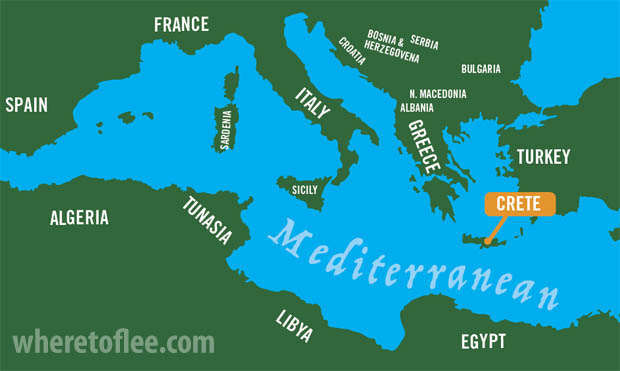 Story at UK Times
And more about the new airport (which will replace Nikos Kazantzakis airport at Heraklion). Story at Greek City Times [English]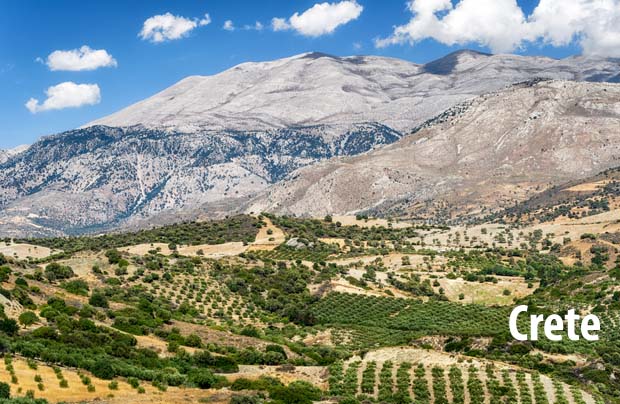 ---
---
Why expats are going home
Article at Forbes Magazine discusses how the numbers of expat workers are decreasing and the opportunities also. (In a somewhat similar vein is this piece at Skift which talks about the ending of the old "expat archetypes" due to present conditions).
---
Top ten countries that imprison the most foreigners
Story at Protothema
---
Expat in Oman story of airline kindness that brought together dog-owners on repatriation flight
Story at MSN News
---
---
Expat: Why I miss Dubai
Story at MSN News
---
Southern Spain and the drug wars (and expat safety)
Story at Emigrate UK on the endless drug-running and turf wars on the Mediterranean coastline.
---
Expats returning to New Zealand face self-financing 14 days of mandatory isolation
Story at MSN News
---
British expats biking 9,000 KM through 20 countries to raise consciousness of Alzheimer
Story at Olive Press
---
The 7% tax for foreign pensioners who move to Greece
Program to build the retirement community of expats in Greece - Story at UK Guardian [English]
---
Western Crete
Greece has gone through a difficult decade of austerity and contraction, but the last several years has seen the country improving rapidly, with a new administration (under PM Mitsotakis) steadily implementing a series of reforms to streamline business and governmental work, for example a great deal of bureaucracy has finally moved online allowing citizens (and expats) to file necessary documents and payments online.
Though the pandemic has slowed the momentum of reform, the plans to auction apartments and homes that were gathered up into bad-debt packages at banks is also going forward. Besides that, home sales in general are moving along (a source for Greek real estate is at https://homegreekhome.com)
"Why expats love Western Crete" - Story at Right Move
---
Low-cost tax residencies in the UAE
Article promoting UAE for expat residences and retirement. Story at Gulf News
---
Travel restrictions and warnings from US State Department
See info at US State Department
---
Expat in Greece describes difficulties during pandemic
Story at independent
---
Expat in Wuhan
...After 76 days, Nseke and the other residents of Wuhan are finally able to leave the city. Nseke spoke to NPR's Mary Louise Kelly about what it felt like to set foot outside his apartment for the first time in nearly three months.
April 8, 2020
Story at NPR
---
Coronavirus warnings from CDC and USA State Department
About travel to China
About travel to South Korea
More about this at National Insider
Travel industry impacted MSN News and at Wall Street Journal
---
Travel limitations and warnings in place for countries due to coronavirus
---
Expats in Hong Kong are exiting
Story at Live Mint
---
Expat couple on Crete
A young couple from South UK moves to Crete and builds a rural lifestyle.
Story at Greek Reporter
---
South Africa / Australia exchange program
Story at MSN News
---
Dual nationality effort for Dutch in UK
In the wake of Brexit, effort to create law to make it possible for Dutch nationals living in Britain to apply for dual nationality without giving up their Dutch passports.
Story at Dutch News
---

---

---
AMAZON: The Expert Expat: Your Guide to Successful Relocation Abroad
---
Original Page December 18, 2020