Archive Page 16
April 2022
---
Black American expat living in the tropics – Yahoo News
Experiences in Puerto Viejo de Talamanca and Costa Rica
---
"365 days of sun is surreal" – UK Express
---
Expat charity work in Vietnam – Tuoitre News
---
New international travel rules prevail for Greece, Malta, France, Spain, Portugal and Turkey
Story at MSN Travel
Pandemic rules are subsiding as tourist season heats up.
---
Rents across Europe go up average of 16%
Housing costs up 42% since 2010
Story at Uni India 
---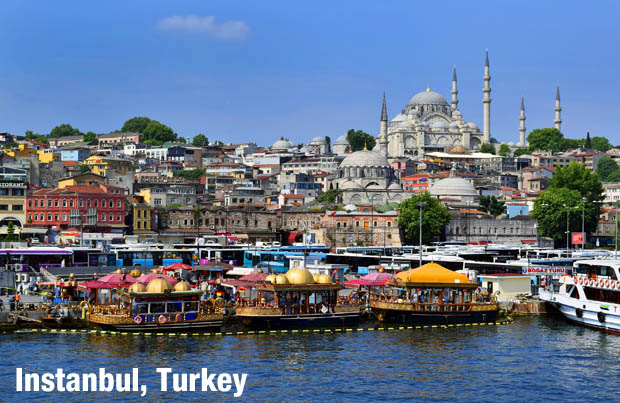 Expat wages high in Switzerland, low in Turkey – UK Express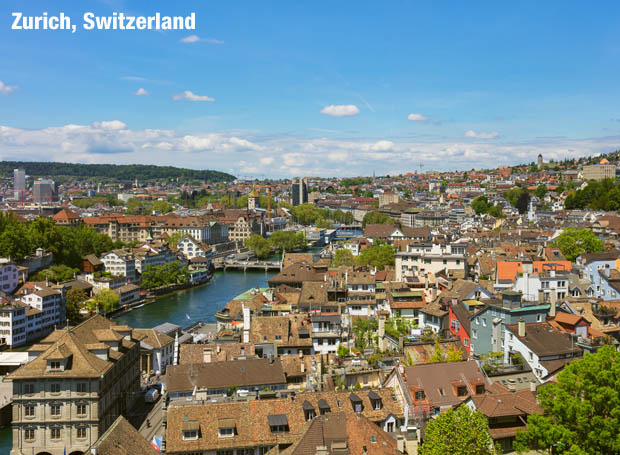 ---
Checklist of things to watch out for as an Expat going abroad – Silicon India
---
The Crime, chaos and charisma in Naples – The Australian
---
The United Nations "World Happiness Report"
UN Webpage for the report 2022
Finland
Denmark
Iceland
Switzerland
Netherlands
Luxembourg
Sweden
Norway
Israel
New Zealand
Austria
Australia
Ireland
Germany
Canada
United States
United Kingdom
Czechia
Belgium
France
Derivative story: "Happiest places" for expats – UK Express
---
EU Commission recommends all member states to abolish "Golden Visa" programs
Story at Financial Post
The Commission urged an immediate end to existing national programs for the sale of passports. Currently only Malta, Cyprus and Bulgaria have such schemes and they have all committed to ending them. Cyprus' parliament has just voted to end its program
---
The shock of size difference: American expats in the UK – UK Express
---
Pandemic part of huge boost in expat ambitions to live abroad – International Investment
---
2022 Denmark: the safest place in the world?
Some rankings of countries, Iceland came in second. Derived from a study of expats – UK Express
---
Where Ukrainian refugees are going
Story at Protothema [English]
---
Rents across Europe that are under £450 ($600 USD) – Story at UK Express
From the article, some of the samples: Sarajevo from £224.86 a month, Montenegro Capitol from £​​276.40, Athens from £362.62.
---
Where will Hong Kong expats go next? – Bloomberg
---
New Economist rating of countries around the world for Democratic Freedoms, see declines due to pandemic restrictions – Economist
---
Nertherlands again ranks high as a expat destination – iamexpat
For the second year in a row, the Netherlands has managed to nab a top 10 spot in a ranking assessing the quality of life for expats in different countries around the world, coming in eighth place and beating the likes of Singapore, Sweden, and Germany.
---
Expats and locals writing about Hong Kong – Washington Post
"Today Hong Kong, Tomorrow the World: What China's Crackdown Reveals About Its Plans to End Freedom Everywhere," by Mark L. Clifford, is the more polemical of the two. Clifford, an American former journalist, spent almost three decades in Hong Kong, first for the now-defunct Far Eastern Economic Review magazine and later as editor in chief of two of the city's surviving English-language newspapers, the Standard and the South China Morning Post. His is a journalistic book in the traditional sense, offering readers a rapid-fire recounting of the key events from the Occupy movement to the arrests of prominent politicians and journalists in 2020 and 2021. He also takes time to delve into the history of the handover negotiations between Britain and China, as well as the Tiananmen Square crackdown of 1989, which plunged Hong Kong into crisis and prompted a wave of emigration...
Karen Cheung's "The Impossible City: A Hong Kong Memoir" is a more personal work, detailing her search for identity, struggles with depression and political awakening, which came about around the time of the most recent protests. The unrest serves primarily as a backdrop to her biography as a young Chinese woman who came of age in the post-colonial years when Hong Kong was under China's sovereignty; initially little changed, and there was general optimism that the territory would be allowed to maintain its separate, autonomous system unimpeded for 50 years, as China had pledged in the handover...
---
Retired travelling without needing "a million" – UK Express
Norm and Tina have been posting videos on their YouTube channel This Is Our Retirement since 2019, discussing their travel and their retirement. The expats try to dispell the myths of retirement, including the idea you need a million to retire in comfort. They explained how they have financed their post-work lifestyles...
---
Why do UK Expats go to Dubai in increasing numbers? – UK Express
---
Ten countries to retire to and their costs – Businesstech
Article ranks locations (Panama is #1) by this criteria:
Housing
Benefits and Discounts
Visas and Residence
Cost of Living
Fitting In/Entertainment
Healthcare
Development
Climate
Opportunity
Governance
---
Country corruption rankings
USA is #27, right after Taiwan (#25), Chile (#27) and before Barbados (#28)
Denmark is #1 (meaning "least corrupt.")
South Sudan is ranked last (meaning, "most corrupt.")
Ranking info for 180 countries at Transperancy.org
---
Spain
Tips on expatting to Spain
Article at UK Express
---
Ghana
The Black expat community in Ghana – MSN News
---

---

---
AMAZON: The Expert Expat: Your Guide to Successful Relocation Abroad
---
Original Page January 2022