Archive Page 13
April 2021
---
American expats traveling to get vaccine shots
Travels from Thailand to Guam. Story at Guam Post
Related: American expats travelling back to USA for shots - Wall Street Journal
---
Increasing expat rejections in Norway
Story at News English Norway
---
---
Retiring to Greece
I recently spent 10 days meeting nearly a dozen retirees here. And my take-away is this: Greece is everything the U.S. is not in the best possible way…and everything the U.S. is not in some frustrating ways (especially in terms of bureaucracy or following societal rules)... retiring to Greece isn't so bureaucratic. For North Americans, Australians, and residents of non-EU countries, the primary hurdle to legal residence is simply proving you have adequate income—€2,000 a month (around $2,250)—and health insurance. With that, you can get a one-year residence permit that you can then renew annually."
Story at International Living
---
How important are Spanish language skills for expats in Spain?
Story at Euro Weekly News
---
---
American expats travelling home to get vaccine
Story at The Hill
---
Expats from UK complain that EU not honoring agreements
Story at UK Express
---
Indian expats in UAE worried over mutant strain in India, delaying travel there
Story at Gulf News
---
Expats in Greece complain of trouble getting vaccine
Story at MSN News
---
Greece and the digital nomads
Greece is also planning visas and offering a 50% income tax cut for seven years for professionals who move there."
Story at Yahoo News
---
Living as an expat in Mexico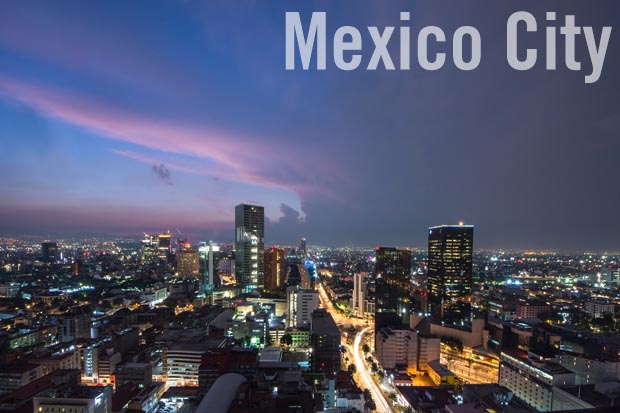 ...the healthcare system in Mexico is not great for poor Mexicans, but as an expat, you would not be subject to the same healthcare in Mexico as the field worker making the equivalent of USD $10 per day. Remember, as an American expat, you are, from the perspective of a poor Mexican working the field, a rich foreigner. And rich foreigners (as well as rich Mexicans) have superb healthcare in Mexico; for 90% or more illnesses, the healthcare in Mexico is much better than the healthcare for a middle-class American living in the US, even for the same price, which it definitely is not...
Story at Forbes Magazine
---
Spain and its UK expat population
Does Spain want to keep its population of expat pensioners from the UK?
With 108,000 UK pensioners in Spain, the issue of annual income levels (required to be at £21,000 by the Spanish gov't) is running into the UK's state pension being just over £6,500 a year.
Story at UK Express
---
Thailand's effort to attract "golfing expats"
Story at The Thaiger
---
The concept of the "micro-pension"
Story at Daily Pioneer
---
Popularity for buying homes in Greece by foreign nationals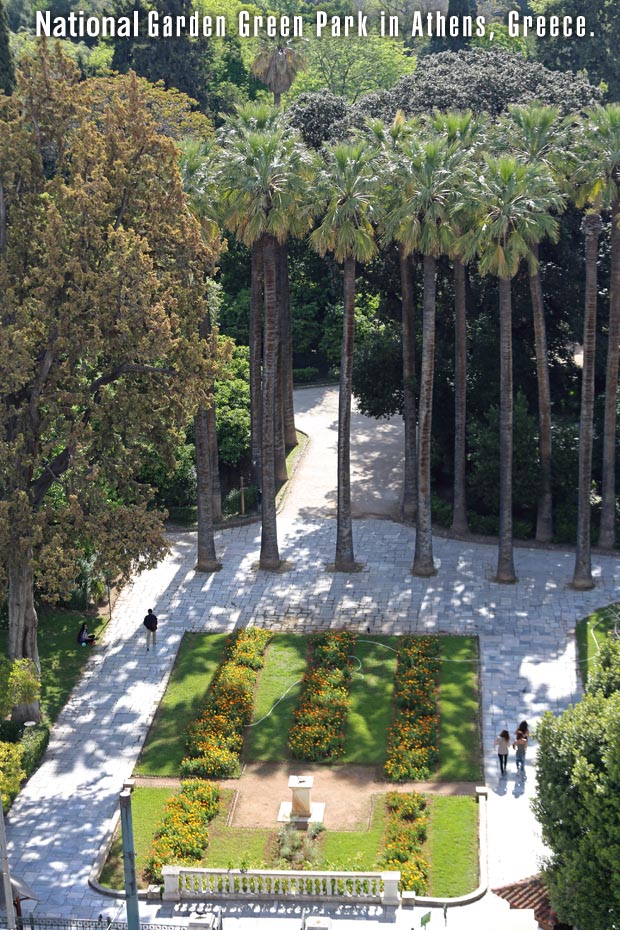 ...there is a strong demand from foreigners ...most of them are Europeans (British, French, Germans, Austrians, Swiss, etc.)...
Story at Ta Nea [in Greek - for translation, use Google Translate]
More on Greece
---
Puerto Rico seeking digital nomads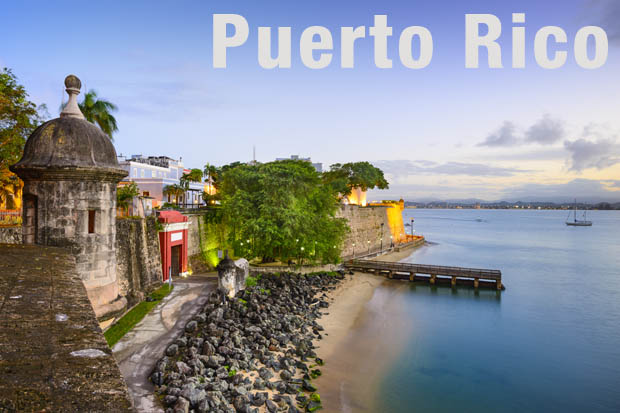 This subset of independent workers are often called "Digital Nomads," since they rely on digital technology to keep up a lifestyle that allows them to see the world while they earn a living. They manage this by working from places with a similar or lower cost of living while garnering wages tied to higher-cost locations.
"It takes time to figure out how to make it all work, but the benefits greatly outweigh the drawbacks," said Paul Butcher, a digital nomad from the UK who is currently living in Costa Rica...
Story at Tico Times
---

---

---
AMAZON: The Expert Expat: Your Guide to Successful Relocation Abroad
---
Original Page July 20, 2021